Discover all the advantages of automating your legal processes
Objections to automation
Discover all the advantages of automating your legal processes
The automation of administrative tasks is growing by leaps and bounds. More and more law firms and legal consultancies are joining the bandwagon of Artificial Intelligence, Big Data and RPA (repetitive process automation) in their daily work. And no wonder, since the benefits that digital transformation brings to those institutions and companies that dare to dust off their computers, greatly raise quality standards, develop robust judicial management systems and what's more, save time and avoid human errors in tasks that were previously performed manually.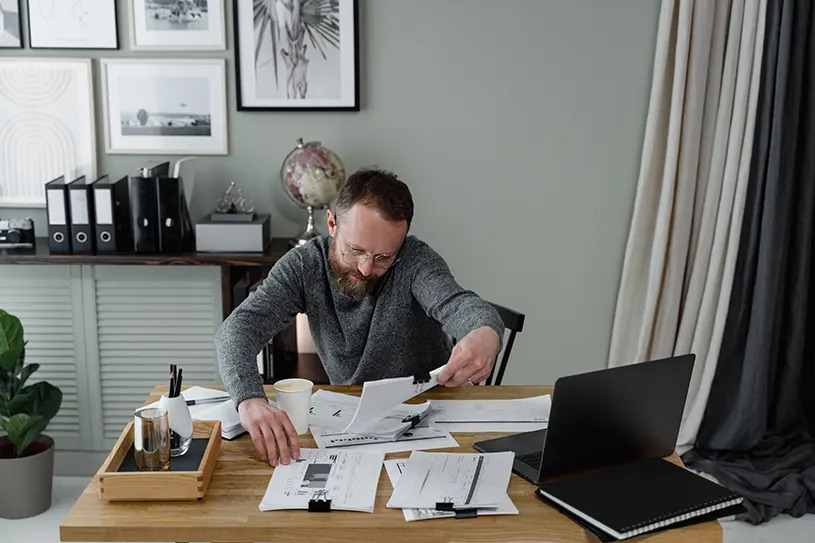 Before telling you about the advantages of automating your company, think for a moment about all those daily tasks that you currently do by hand: searching for lost documents in filing cabinets, consulting the disorganized database with files in different formats, copying and pasting hundreds of data in different legal documents... Now, can you imagine the freedom it would give you to have a software or application that would do all that for you in a few clicks? Can you imagine being able to focus on what really matters in your business? Stay tuned, we are going to show you all the advantages:
Just like people, task automation software, such as Slango, can do things like generate legal document templates, extract data from ID cards, create automatic lawsuits, manage emails and attachments, among many other tasks. The difference is that Slango can do it faster and more consistently than people, without the need to get up to stretch his legs or stop for coffee.
Avoids manual errors and ensures safety standards
Don't try to cheat yourself, copying and pasting in the legal sector can get you into a lot of trouble. Contracts that belong to other people, emails that arrive to different recipients, attachments that get lost because they arrive in different formats... these are just some of the errors that automation can eliminate in your office. In addition, this allows you to standardize processes so that your entire team gets the same results, ensuring data security and without the need to supervise jobs or keep track of tasks. The smaller the margin of error, the greater the guarantee of success and quality.
Make time for what really matters
When automation software like Slango takes care of the most tedious tasks, you're freeing up the top talent on your team to focus on the more creative and important side of their work, which is often dealing directly with the customer. Automation can propel your team to peak productivity while saving them from the risks of high turnover due to burnout or job stress - not to mention costly learning curves. Always remember that the happiest people are the ones who work for the biggest companies.
And what can Slango do for you?
Now you may ask, what can Slango do for me? Any repetitive administrative activity is potentially automatable. With this maxim in mind, Slango can help you in many and varied ways. I'm sure you'll be interested in what's next. Pay attention to these examples:
Generate hundreds of documents automatically
Quickly fill in documents with information extracted from Excel. Prepare your most used legal documents in a matter of seconds. You do the task once and Slango will repeat it for you in all your documents.
Massive extraction of data from different DNIs
Upload the photos of all the DNIs and Slango will identify the data, classifying them and extracting the information from each record in a secure way.
Download all your attachments in any format from different email providers. You can sort them by file type and date range automatically.
Generates easily fillable document templates
Transform your company documents into easy-to-complete templates. No mistakes and no time wasted. Use custom fields to take information from your records and place it into templates automatically.
As you can see, Slango is a web application that helps to seamlessly integrate the processes of a law firm into an automated workflow. It helps free up time and money for lawyers to focus on their clients, rather than on paperwork. The efficiencies provided by this technology will make many small law firms and solo practitioners more efficient and cost effective with less overhead.
Subscribe to Slango's Newsletter and get all the latest news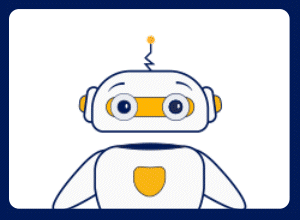 This web site uses cookies for a better experience. By using this website, you accept our Data protection policy | Cookie Policy.
Read more